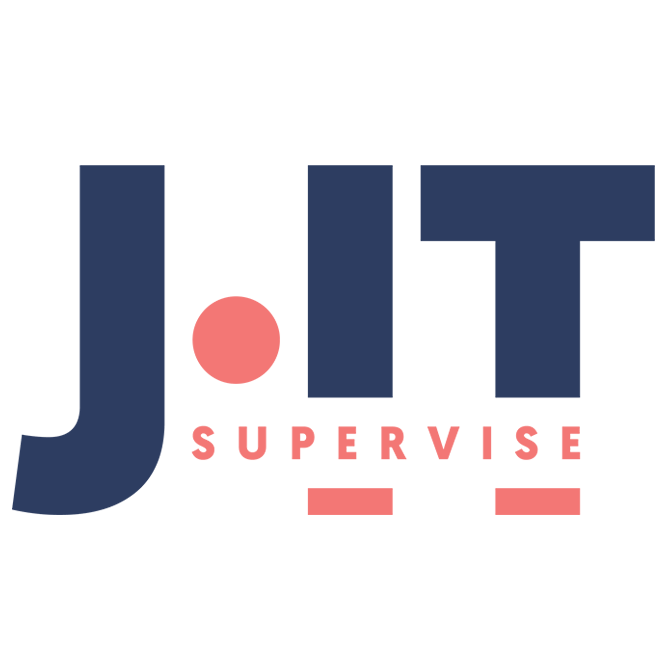 Stay zen and free with J-IT Supervise!
Are you looking for greater flexibility and scalability for your IT infrastructures?
Free yourself from operational tasks by delegating the supervision and management of your equipment.
J-IT Supervise, the managed services solution by Jiliti designed for you.
Our managed services offer enables you to lighten your daily workload and benefit from the expertise of a strategic partner with over 40 years' experience, to supervise and manage your infrastructure - networks, servers, storage, and security - whatever the equipment used, its age or its geographical location.
As a result, you can refocus on your company's digital transformation, while reducing costs and alleviating your lack of in-house resources.
Designed to make your life easier and to evolve with your needs, our J-IT Supervise offer provides you all Cloud's advantages: contractual flexibility, fixed-price budget control, skills pooling, ease of implementation and security of your installations.
To find out more, feel free to contact our experts.