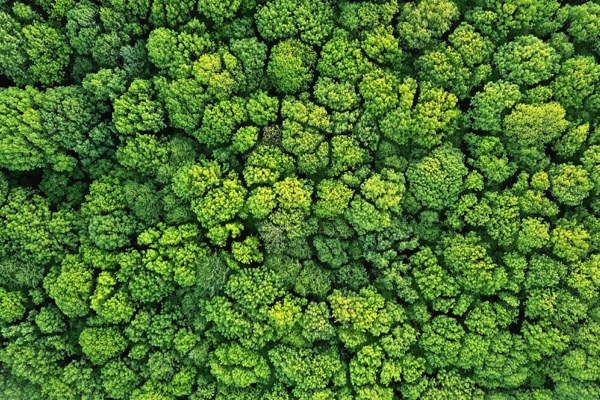 End of service life (EOSL)
Extend the life cycle of your IT infrastructures
Purchasing hardware for a data center is a real investment for companies, and depending on the level of service required, maintenance costs can soar.
It's therefore essential to take good care of your equipment, so that you can exploit it for as long as possible.
At Jiliti, experts in IT infrastructure management for over 40 years, we can extend the life of your machines beyond the manufacturer's warranty by a factor of 4.
By extending the life cycle of your equipment, you save money, time and the planet, and put an end to waste and compulsive investment.
Feel free to contact us for a detailed analysis of your equipment