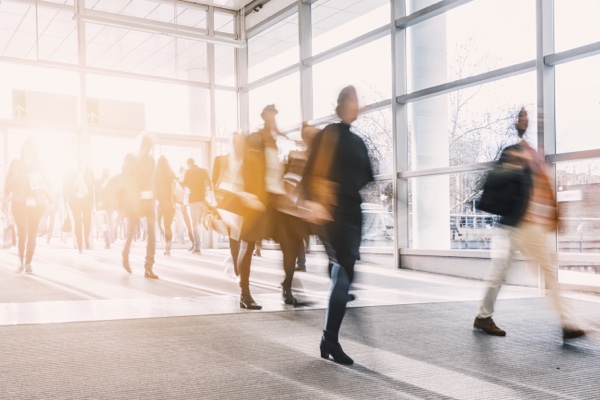 ISO 9001 & ISO 27001 Certifications
Jiliti, your reliable partner
JILITI IS ISO 9001 AND ISO 27001 CERTIFIED
These certifications cover the full scope of Jiliti's activities in France and are a real strategic asset in order to guarantee quality service to our customers and partners, as well as an optimal management of a controlled information/data security.
These two pilars are an integral part of all our processes and values and are anchored at all levels within Jiliti, as well as in all the services we provide. Well-aware of our clients' expectations, we fully meet the requirements of these two ISO standards by providing reliable, sustainable and constantly improving services thanks to our integrated, proven and efficient management system.

ISO 27001 - Information Security certification
ISO 27001 certification describes the requirements for the implementation of an Information Security Management System (ISMS). ISMS is intended to apply security measures to ensure the protection of all of Jiliti's resources (human resources, premises, data, IT, etc.).
It is the reference standard for information security.
Being ISO 27001-certified, Jiliti:
confirms that our information security management system complies with best practices in information protection
ensures our clients and partners that information security is considered as an integral part of a continuous improvement process
facilitates the renewal of current contracts and enables winning new business
This certification allows us to assert our position as a reliable and long-lasting partner for our customers and partners, and to enhance their confidence in all the levels of our structure: commercial, operational, risk management, RGPD compliance…
ISO 9001 – Quality and Process certification
ISO 9001 certification confirms that Jiliti meets the requirements of the quality management system (QMS). Being a customer service oriented company, Jiliti aims at regularly improving quality to satisfy our customers and to strengthen our relationship.
Quality process is therefore a key focus within Jiliti, allowing us to optimally operate our various processes by combining cost and efficiency concepts.
This certification highlights the quality of our delivery and allows our customers to rely on a trustworthy partner to increase their performance and competitiveness in the long run.