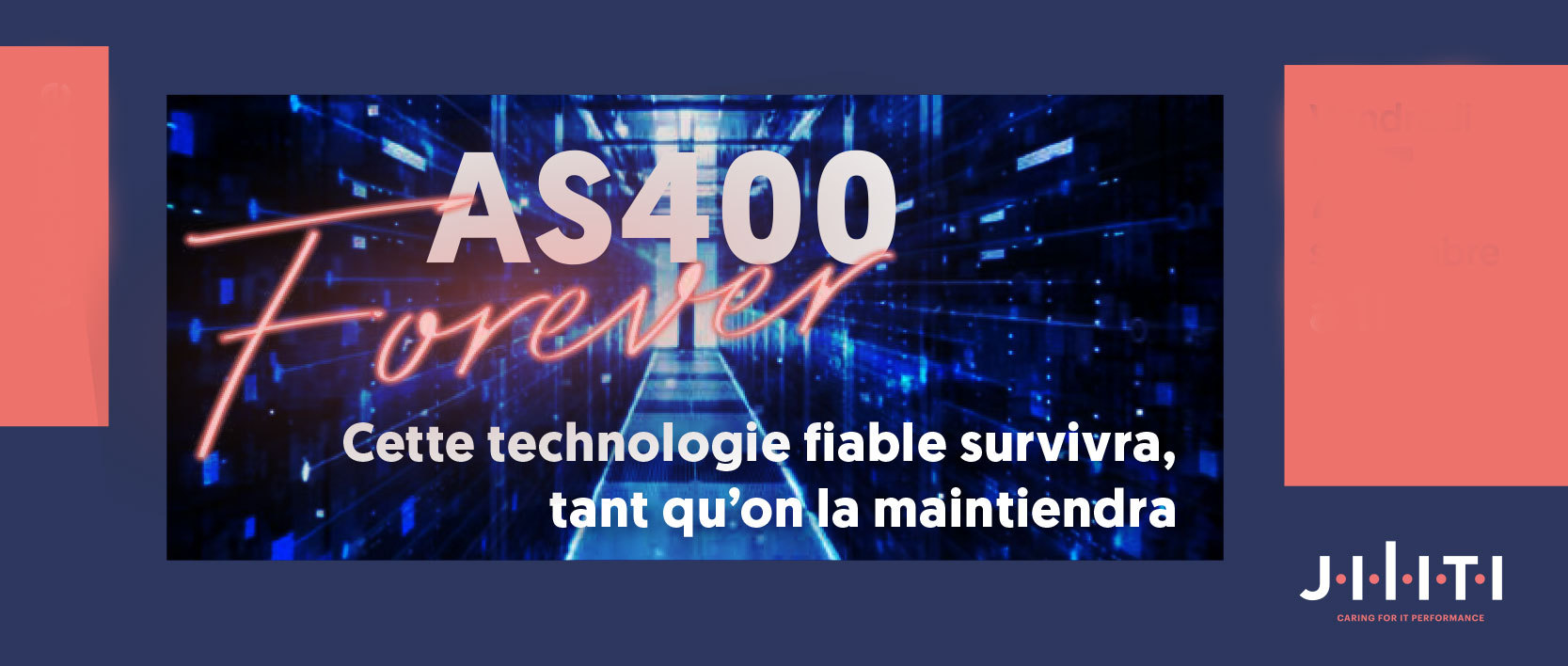 This reliable technology will survive
as long as we maintain IT
The AS400 has proven its worth and reliability over the years. Because of its longevity, we often hear that its operation can be a hindrance to your infrastructure.
At Jiliti, we've been experts in IT infrastructure management for more than 40 years, and we believe that the AS400 still has a bright future ahead of it, but we need to give it every chance!
By outsourcing your operational management, you'll be able to lighten your day-to-day workload, save money and benefit from the expertise of a partner whose teams are based in France, to operate your infrastructure.
You'll be able to focus on the digital transformation of your business, and on making the most of your data.
To find out more, feel free to contact our experts.