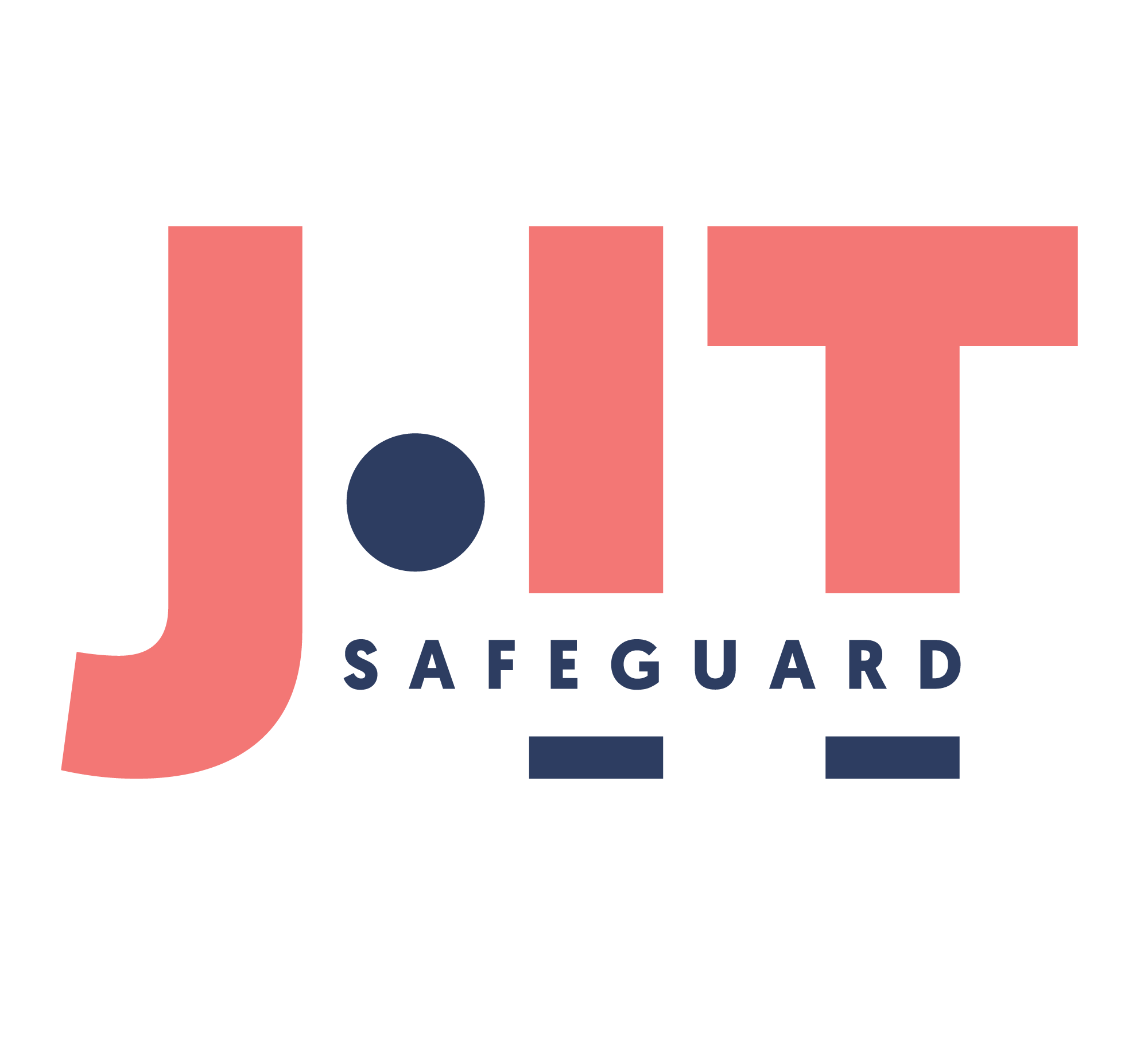 Are you sure your data is protected?
Protecting the availability, continuity and integrity of your data is essential to the smooth running and development of your business.
However, managing the backup of your data can be complex and costly. That's why Jiliti offers you J-IT Safeguard, our new managed cloud backup solution to guarantee the security of your critical data, SaaS, M365, Google Worskpace environments and data centers.
By delegating the management of your data protection to our experts, you'll benefit from numerous advantages, such as effective protection against data loss, advanced security and scalability features, easy recovery, as well as a reduction in the costs associated with delegating this service.
You'll be able to focus your teams on the digital transformation of your business, to accelerate the development of your applications, improve the security of your infrastructure, and easily adjust your information system according to your needs. What's more, our solution guarantees you regular updates to improve the performance and security of your infrastructure.
By choosing our solution, you can concentrate on your core business while benefiting from a reliable, secure and efficient infrastructure.

One of the key benefits of our solution is the reduction in costs associated with acquisition, configuration, availability, and scalability of the backend infrastructure. To find out more, visit the cost comparator of our partner DRUVA*, of which Jiliti is the 1st MSP in France for this technology.
To find out more, feel free to contact our experts.

* To bring you this innovative AI-based solution, we've partnered with one of the market leaders, DRUVA, experts for over 15 years in data protection, disaster recovery and cyber resilience. Its SaaS platform eliminates the need for costly hardware, software, and services, thanks to a simple, agile native cloud architecture offering unrivalled security, availability, and scalability. To date, it is the most mature and secure on the market, ensuring 4 billion backups a year. Druva is the only SaaS vendor to have won the Gartner® Peer Insights™ Customer Choice Award in 2023 for its 100% SaaS data backup and recovery software solutions, has been named a Visionary in 2022 for the 2nd year running in the Gartner® Magic Quadrant™ and has been named a leader in the Forrester New Wave rankings.