European leader to maintain and transform your data centers
Jiliti is a key European player providing multi-manufacturer maintenance services for data centers (Network, Storage, and Server).
Jiliti has been supporting you for over 40 years, in France and worldwide, from designing IT architectures, distribution, integration, maintenance and proximity to upgrading at the end of the product life cycle.

+
active clients
including large, medium and small companies
+ projects
of IT service and integration per year

+ countries
covered worldwide

+
pieces of IT infrastructure equipment
Jiliti is your trusted partner to effectively manage your IT budgets and equipment. Our multi-manufacturer and multi-technology approach means you can enjoy all the benefits of a Single Point Of Contact model (SPOC) and competitive solutions to optimize the life cycle of your infrastructures and reduce your costs.
At Jiliti, our experts put customer service first when caring for the performance of your IT infrastructures.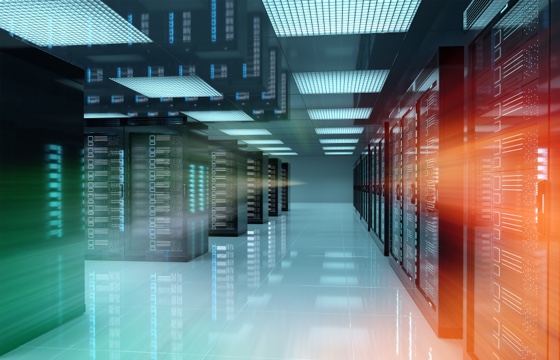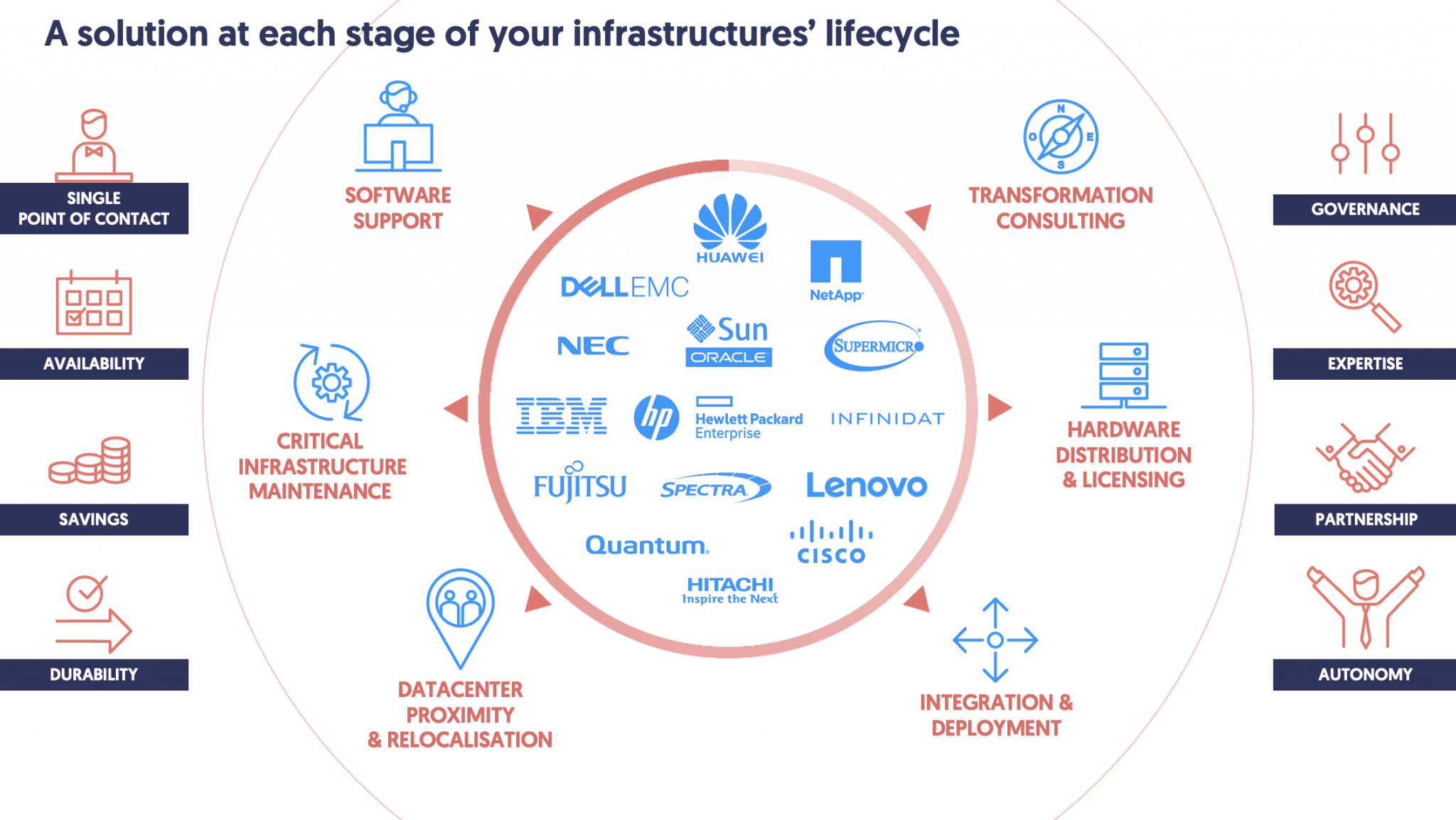 Completely rethink the maintenance of your IT infrastructure to improve operational and financial performance.
Adapt your IT infrastructures to your business challenges.
Save time and optimize your IT budgets by outsourcing your IT services to a data center.
Why the IT maintenance industry should turn to service Share Share on Facebook Share on Linkedin Share on Twitter Par Stéphane Hascoët, CEO de Jiliti Streamline IT infrastructure A next-generation maintainer must provide services that go well beyond mere installation and hardware maintenance. Their skills must extend to the upper layers of server, storage and…
Risk assessment to do away with the dilemma of end of life of equipment Share Share on Facebook Share on Linkedin Share on Twitter By Franquelin Lopes, Business and Technical Development Manager at Jiliti Driven by the demands of an ultra-competitive market, hardware manufacturers and software publishers are focusing their resources on innovation. In their…
7 tips for successful data center migration Share Share on Facebook Share on Linkedin Share on Twitter On average, businesses change data centers every seven years. Whether temporarily for repairs or upgrades, or permanently for a relocation or when changing service provider, they sometimes have to move their infrastructure. This can be fraught with risks…
Do you have questions or would you like to contact someone in a particular region or country?
Complete the form opposite and your inquiry will be processed as soon as possible.